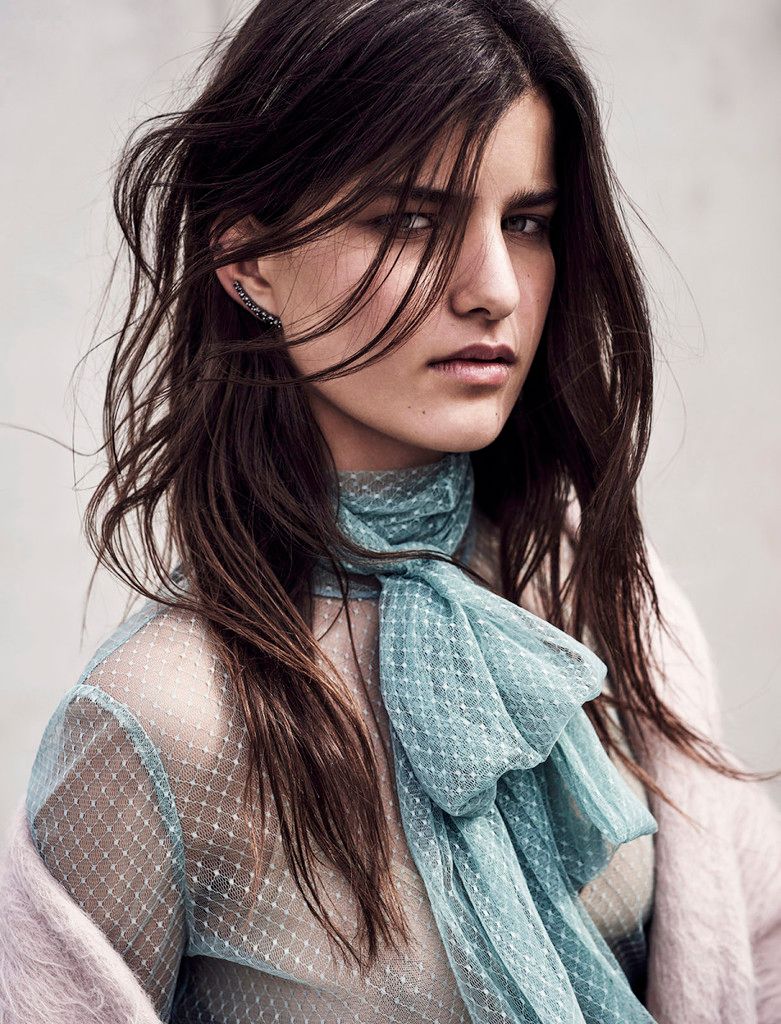 "Fashion
is a popular style or practice, especially in
clothing
,
footwear
,
accessories
,
makeup
,
body
, or furniture. Fashion is a distinctive and often constant trend in the style in which a person dresses. It is the prevailing styles in behaviour and the newest creations of textile designers.
[1]
Because the more technical term
costume
is regularly linked to the term "fashion", the use of the former has been relegated to special senses like
fancy dress
or
masquerade
wear, while "fashion" generally means clothing, including the study of it. Although aspects of fashion can be feminine or masculine, some trends are
androgynous
.
"
Source:
https://en.wikipedia.org/wiki/Fashion
I see fashion as an art and a way to communicate with others. Our look, somehow,
shows how we are and that's why it is important. You shouldn't
follow fashion
as an imposed amount of rules, but rather use it to show what you
want to give to the world. ;)
O que é, para ti, a moda?
Eu vejo a moda como uma arte e uma forma de comunicar com os outros. O nosso look
mostra, de alguma forma, como nós somos e é por isso que é
importante. Não
devemos seguir a moda como se fosse uma conjunto de regras que nos impôem, mas
adaptá-la à nossa personalidade para mostrarmos
o que de nós queremos